December 01, 2020
A Tribute to Deceased Legendary Chinese-American Entrepreneur Tony Hsieh
  On November 28, Tony Hsieh (Xie Jiahua), retired CEO of Zappos - a US footwear e-commerce platform, passed away at home at the age of 46.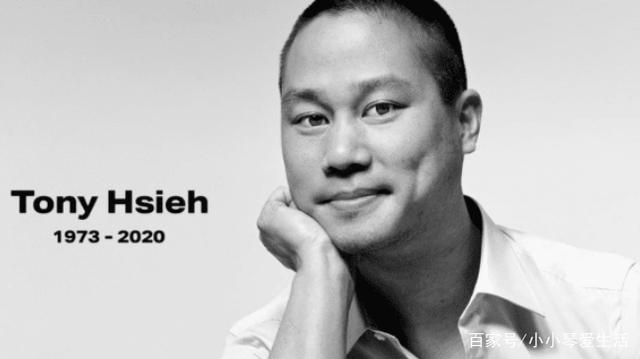 The talented and visionary CEO graduated from Harvard University and boasted for his legendary experience. In 1998, he sold his first company LinkExchange to Microsoft. In the era of the Internet, he established e-commerce platform Zappos, which was regarded as the pioneer of the US e-commerce. In 2009, Amazon spent $1.2 billion to acquire Zappos. Under the leadership of Tony Hsieh, the platform has become the largest online shoe store in the United States today.
  Later, he devoted himself to rejuvenating cities with technology. He invested in a large number of start-up companies. With hard work and perseverance, he brought great changes to the world. His kindness and generosity, and entrepreneurial spirit have influenced many people.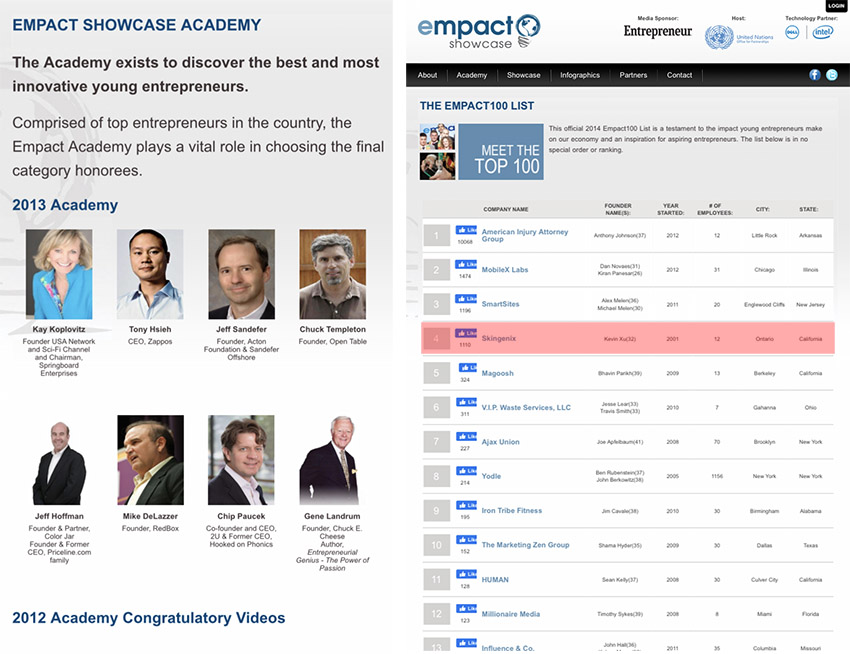 Tony Hsieh was one of the six major judges in United Nations Empact100 Showcase in 2014. Thanks to his support, SKINGENIX won the fourth place. He values the power of young entrepreneurs and always encourages them to bring economic and social changes to society. Kevin Xu was the president of SKINGENIX and he won the United Nations 2014 EMPACT100 award.
  Tony Hsieh is a great thinker and an outstanding entrepreneur and his influence will last forever.
  May he rest in peace!